Millford is a farm for all times. Our experience reaches back 5 generations to just after the Civil War. Owner Robert West's great grandfather built a business based on buying and selling mules, the "tractor" of the 19th and early 20th centuries. With an inventory of sometimes over 600 mules at a time, basic horsemanship was essential for the success of his business which brokered stock to the entire country. Robert West Jr learned horsemanship from his father Dr. R. Smiser West, one of the most successful Kentucky breeders of the second half of the 20th century. He partnered with Hall of Fame trainer Mackenzie Miller to breed champions De La Rose and Doulab along with many Grade 1 winners such as Light Lite and Chilukki.
Some of the top breeders of the 20th century such as Eclipse award winners, Bert and Diana Firestone and Mrs. Henry D. Paxson boarded their mares at Millford Farm.
Located in the heart of the Bluegrass, our farmland boasts up to 20 feet of prized Maury Silt loam topsoil. Our fields and paddocks are either spring or well fed with naturally chemical free water. The top Kentucky breeders of the "golden age" said that the best horses were raised on the best soil with the highest quality water. We raise all our own alfalfa hay and bed our stalls on the top quality bluegrass also harvested at Millford. This offers an unequaled environment for the finest care of thoroughbreds. Combined with Millford's expert horsemen on dedicated watch, you're assured a smooth and professional boarding experience.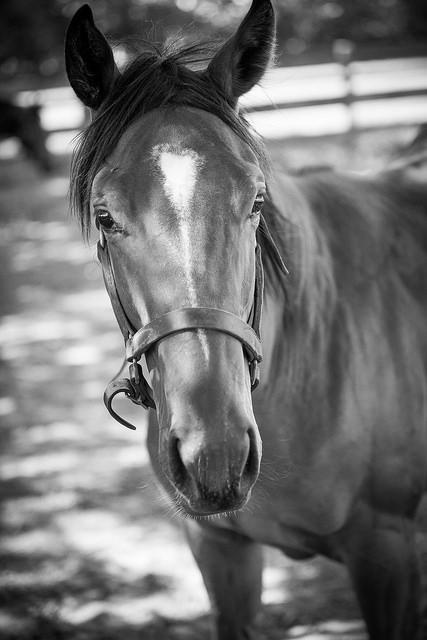 Millford Farm has consigned at all the top sales in Kentucky and has 40 years experience preparing horses for auction sale. We also have been a leader in the Pre Export Quarantine board business for over 25 years.
Also, whether you're purchasing or dispersing bloodstock, in addition to representing you at the major sales, our extensive domestic and international client base enables us to find the horses you're looking for, as well as present to our clients those you have for sale. We have fields and barns of various sizes as well as ample paddocks for those that need individual turn out.
Mares and foals roam the large shaded fields in varying sized groups according to the foals ages. Each is handled daily by dedicated horsemen to give them an edge in early breaking and training. When asked, we are ready to break your yearlings here at the farm at a reduced rate when compared to the bigger training farms.
We specialize in getting your mares in foal and regularly average over 90% pregnancy rate. Maiden and barren mares are managed under an artificial lighting program to encourage earlier heat cycles, a common industry practice.
Our quarantine division has handled horses for clients from all over the world and while we specialize in thoroughbreds, we have worked with just about every equine breed imaginable. We have done PEQ work for the Maktoums, clients from Russia and India and even H M the Queen.
Call 859-846-4705 or email us at rwestjr606@aol.com today and discover Millford Farm in Midway, Kentucky.